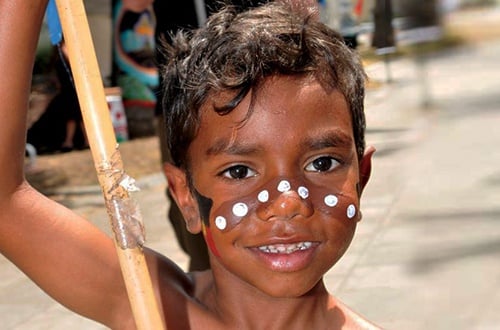 Child Protection

We support the holistic and preventative approach to child protection endorsed by the National Framework for Protecting Australia's Children 2009-2020.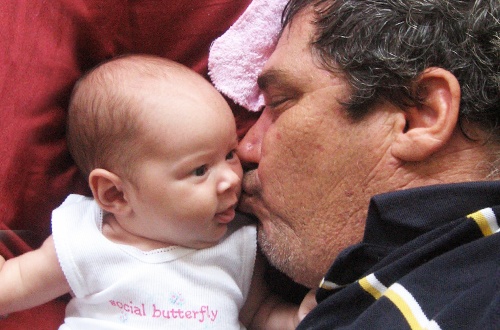 Early Childhood

We support strong and enabled Aboriginal and Torres Strait Islander designed, managed and delivered early childhood education and care (ECEC) services.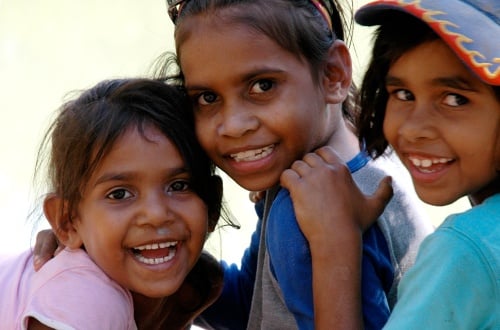 Social Justice & Human Rights

At our core is support for the realisation of all human rights for all Aboriginal and Torres Strait Islander children, young people, adults and communities.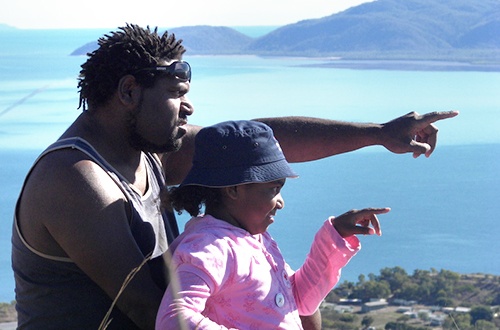 Family & Community Support

We support the development and adequate resourcing of integrated, holistic and culturally appropriate support services for all our children and their families.