Executive management
---
Catherine Liddle – Chief Executive Officer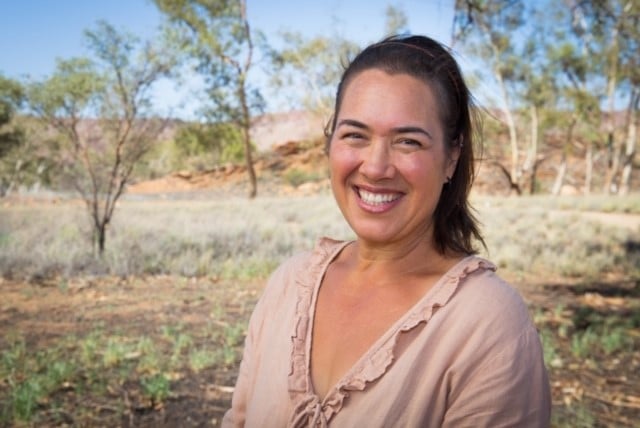 An Arrernte/Luritja woman from Central Australia, Catherine came to SNAICC with a strong background in senior management positions with First Nations organisations.
She was most recently CEO of First Nations Media Australia and previously Regional Director of Jawun Indigenous Corporate Partnerships, Central Australia Regions. Catherine has also held senior roles within the Northern Territory Education Department, the ABC, and NITV/SBS.
A journalist by trade, Catherine's motivation has always been to drive change that leads to positive outcomes and options for First Nations people. Over the past 10 years she has worked primarily in managerial roles where she has led multidisciplinary teams, overseen workplace transformations, and advocated for policy change.
Catherine is excited to be continuing to build the organisation's strong platform in representing the voice of the next generation – our children.
SNAICC Board of Directors and Council
Corporate Services
---
Fran Whitty – Operations Manager
David Solomon – Corporate Services Manager
Lynette McPherson – Executive Assistant/Office Manager
Yanee Myint – Finance Support
Social Policy and Research
---
John Burton – Social Policy and Research Manager
Anna McCraken – Senior Policy and Research Officer
Claire Prideaux – Senior Policy and Research Officer
Emily Armstrong – Senior Policy and Research Officer
Nicolette Solomon – Senior Policy and Research Officer
Sector Development
---
Adele Cox – National Sector Development Manager
May Jones – Project Officer
Communications and Engagement
---
Mandy Taylor – Strategic Engagement and Communications Manager
Lily Harris – Digital Communications Officer
---
Aboriginal & Torres Strait Islander Early Years Support Intermediary
---
Maxine Walker – National Program Manager
Miranda Edwards – National Workforce Advisor – Intermediary
THRYVE NSW
Joanne Goulding – Director
Renee Leslie – Senior Workforce Development Advisor
Kaysha Carlson – Administrative / Executive Assistant
---
Vacancies
For the current positions at SNAICC, and information about working with us, visit our employment page