7 July 2015 | General Interest
The 6th SNAICC National Conference is less than three months away! Keynote plenary speakers and panelists are closer to being finalised, while travel subsidy support is still available for Aboriginal and Torres Strait Islander registrants.
Travel Subsidy Support
To support Aboriginal and Torres Strait Islander owned and operated organisations to attend the SNAICC Conference, SNAICC makes available an allocation of funds to distribute as travel subsidies.
Travel subsidies range from $500 up to $1500 for remote communities and only one subsidy can be distributed per organisation. This subsidy can be used to subsidy travel, accommodation or registration fees to attend the conference.
We still have a limited number of subsidies available. To apply for a subsidy you will need to take out a conference registration at the Conference website and select your travel subsidy category at the end of the registration form. Registration fees for Aboriginal and Torres Strait Islander organisations are $740 for current members and $770 for non-members. All subsidies will be confirmed and finalised in August.
More information on travel subsidies can be found at the Registration section of the conference website. Visit the Conference website for more information, to download the program and apply for registration.
Keynote Plenary Speakers and Panelists
SNAICC is very close to firming up all its keynote speakers and plenary panelists, and has confirmed a great line-up of participants including international experts as well as some of our well-known leaders.
The SNAICC conference will be hosting two dynamic plenary panels, with panelists including: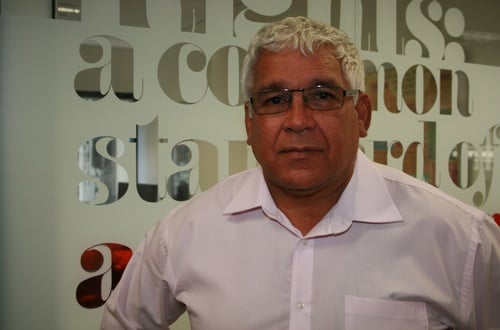 Mick Gooda, Aboriginal and Torres Strait Islander Social Justice Commissioner.
Professor Muriel Bamblett, CEO of Victorian Aboriginal Child Care Agency.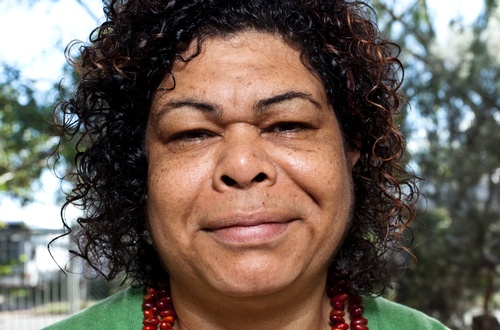 Andrea Mason from Ngaanyatjarra Pitjantjatjara Yankunytjatjara (NPY) Women's Council in Alice Springs.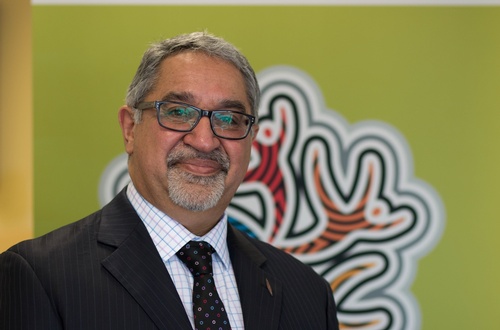 Andrew Jackomos, Commissioner for Aboriginal Children and Young People (Victoria).
Professor Cindy Blackstock, Executive Director, First Nations Child and Family Caring Society of Canada
Judge Matthew Myers, the first Indigenous Commonwealth judge appointed to the Federal Circuit Court of Australia.
Antoinette Braybrook, CEO of FVPLS (Aboriginal Family Violence Prevention and Legal Service Victoria).
Keynote presentations will also be presented by:
Professor Michael Chandler, internationally recognised academic in the field of Indigenous social and emotional wellbeing and suicide prevention in indigenous communities.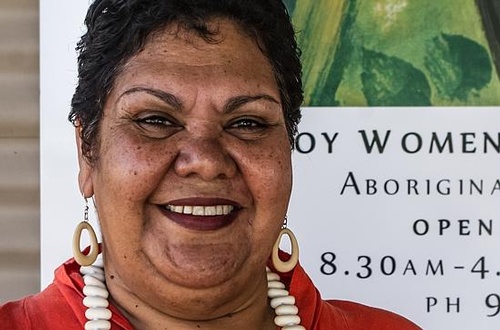 June Oscar, Chief Executive Officer of Marninwarntikura Women's Resource Centre and a proud Bunuba woman from the remote town of Fitzroy Crossing. June is a strong advocate and activist for Indigenous Australian languages, social justice, women's issues, and FASD.
Professor Fiona Stanley, Founding Director and Patron of the Telethon Kids Institute and advocate for Australian children and Aboriginal social justice.
For more updates and program information, including pre-conference workshops and social events, visit the Conference website.