SNAICC congratulates Sue-Anne Hunter on her new appointment as one of five Yoo-rrook Justice Commissioners for the nation's first truth-telling process.
Yoo-rrook is the Wemba Wemba / Wamba Wamba word for truth, and Sue-Anne's new role on the Yoo-rrook Justice Commission will investigate both historical and ongoing injustices committed against Aboriginal Victorians since colonisation across all areas of social, political and economic life.
"The Yoo-rrook Justice Commission is an important step towards self-determination for our children and families in learning from the past," said SNAICC CEO Catherine Liddle.
Sue-Anne brings an understanding of the impact of generations of child removal, and the historical significance of embarking on this journey of truth-telling. "The Bringing Them Home report and the Royal Commission into Aboriginal Deaths in Custody are a reminder of the systemic reform that is needed to affect real change for our children's futures, and this Commission is a catalyst for that change."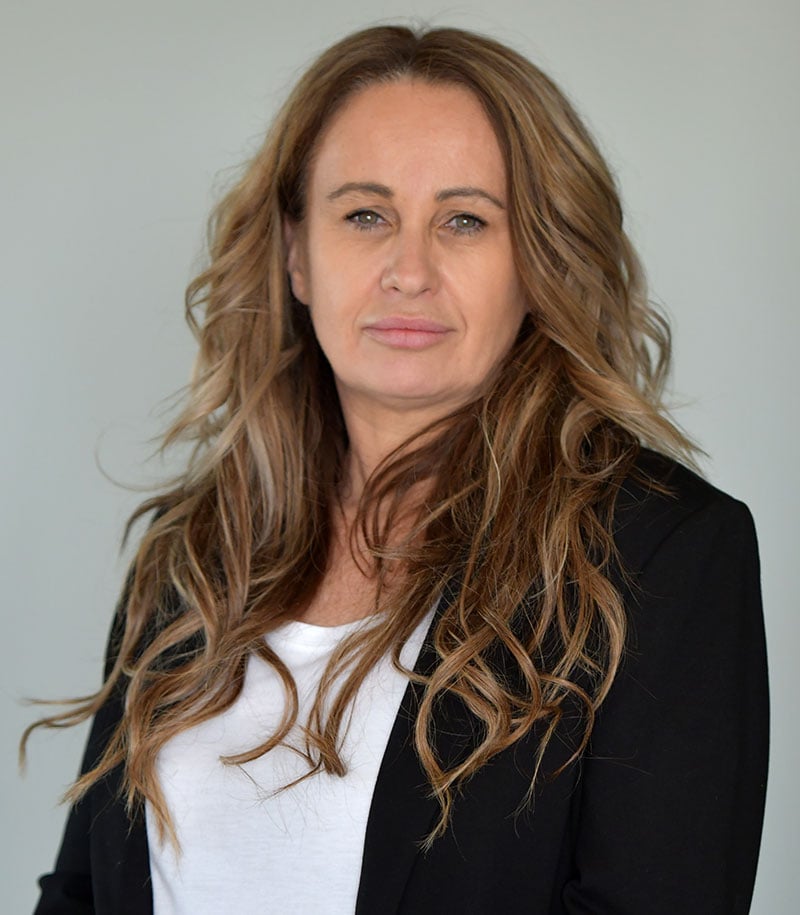 As a proud Wurundjeri and Ngurai illum wurrung woman, Sue-Anne has been committed to self-determination and advocating for the rights of Aboriginal and Torres Strait Islander children and families. Sue-Anne held the position of sector development manager at SNAICC, co-chair for the Family Matters campaign and formerly as a member of the SNAICC Board.
Sue-Anne's passion and commitment to improving outcomes for our children and families has been invaluable to SNAICC's work and the Family Matters campaign – often bringing a trauma-informed lens to policy reform and best practice.

"While we will miss the enthusiasm Sue-Anne brings to the SNAICC workplace, we wish her all the best on this historic journey towards truth and justice for our peoples."
– Catherine Liddle, SNAICC CEO
As CEO for SNAICC – National Voice for our Children, Catherine Liddle will take over the role of co-chair for the Family Matters Leadership Group, alongside Dr Paul Gray. SNAICC continues to work towards ending the over-representation of Aboriginal and Torres Strait Islander children in out-of-home care through the co-design of the next national child protection plan, the National Agreement on Closing the Gap and the Family Matters campaign.