22 December 2015 | General Interest
Season's greetings from the SNAICC staff and National Executive.
We would like to thank all of our friends, partners, and funders for working with us over the past 12 months in representing the interests of Aboriginal and Torres Strait Islander children and their families.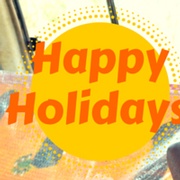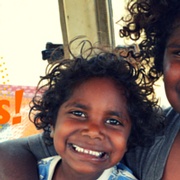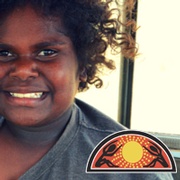 The SNAICC office will be closed from midday on Wednesday 23 December 2015, and will re-open on Tuesday 5 January 2016.
Any orders placed via the SNAICC Resource Shop during this period will be processed and posted after 5 January.
Any other enquiries can be emailed to info@snaicc.org.au and will be replied to when we get back to the office in the New Year.
Thank you for your understanding and have a safe, healthy and happy holiday season.