Operating on the far south coast of NSW at Wallaga Lake, Little Yuin Aboriginal Preschool has been a hub for children and families for over 25 years.
Little Yuin ensures its kids partake in a curriculum of culture and early childhood education. In this close-knit community, Little Yuin is more than just an early learning centre – the preschool acknowledges the importance of caring for the vast needs of their community.
When you're an Aboriginal organisation, you have to offer additional programs and support services and respond to what our families and community need."

– Lea Sutherland, Director
Little Yuin is the only Aboriginal-managed preschool left in the area, as funding difficulties and further circumstances have seen other community-controlled centres fall under council or mainstream ownership.
This is one of the reasons Lea believes it is so important to be a SNAICC member.
I believe that Aboriginal services, particularly early childhood services, really need to stick together and support each other and share our knowledge and resources."

"I don't like to see Aboriginal services being threatened by, you know, closure and not being well-funded, so I think that in these times that we really need to band together and make sure that our preschools and early childhood services stay open and succeed and that our children thrive."

– Lea Sutherland, Director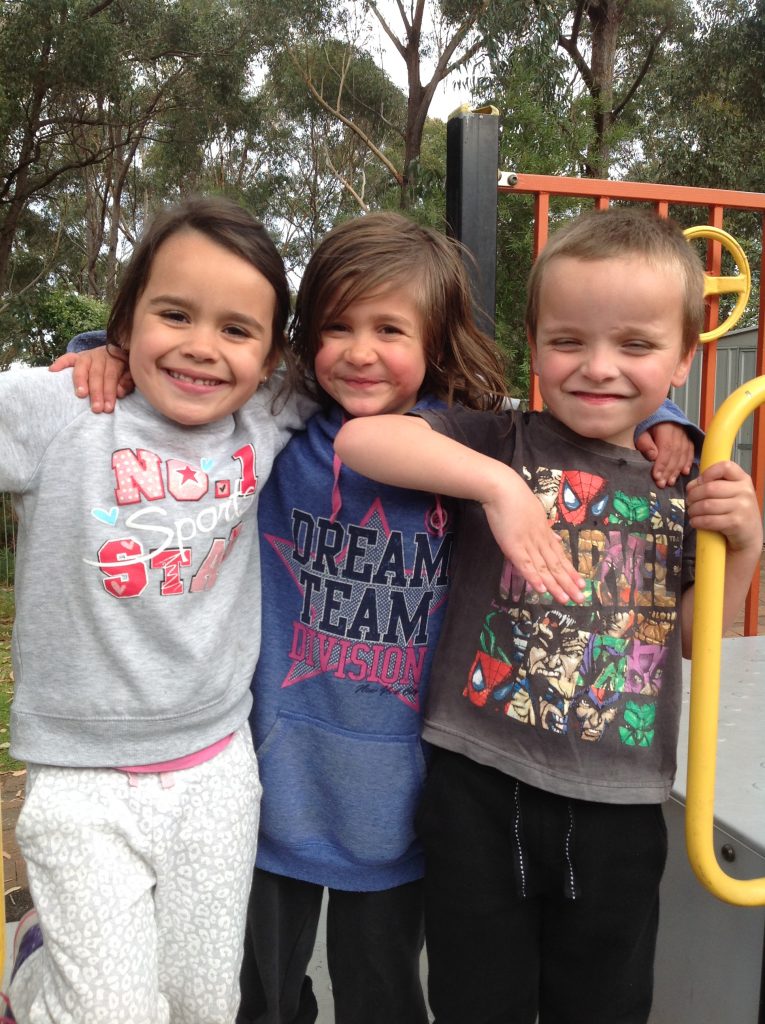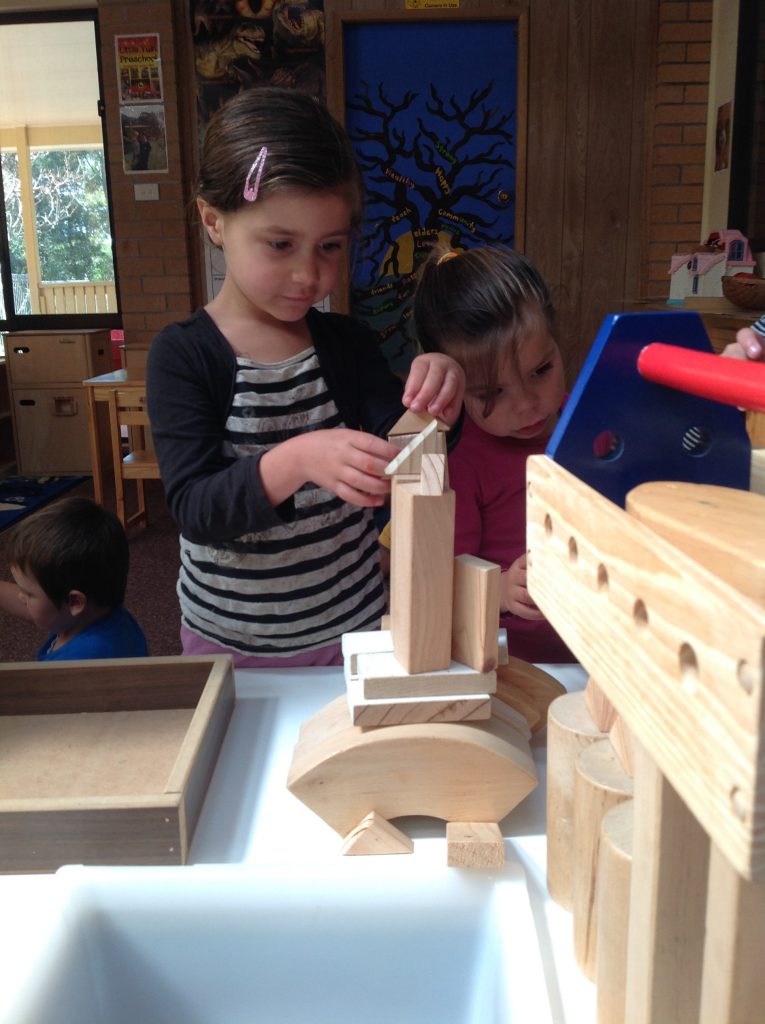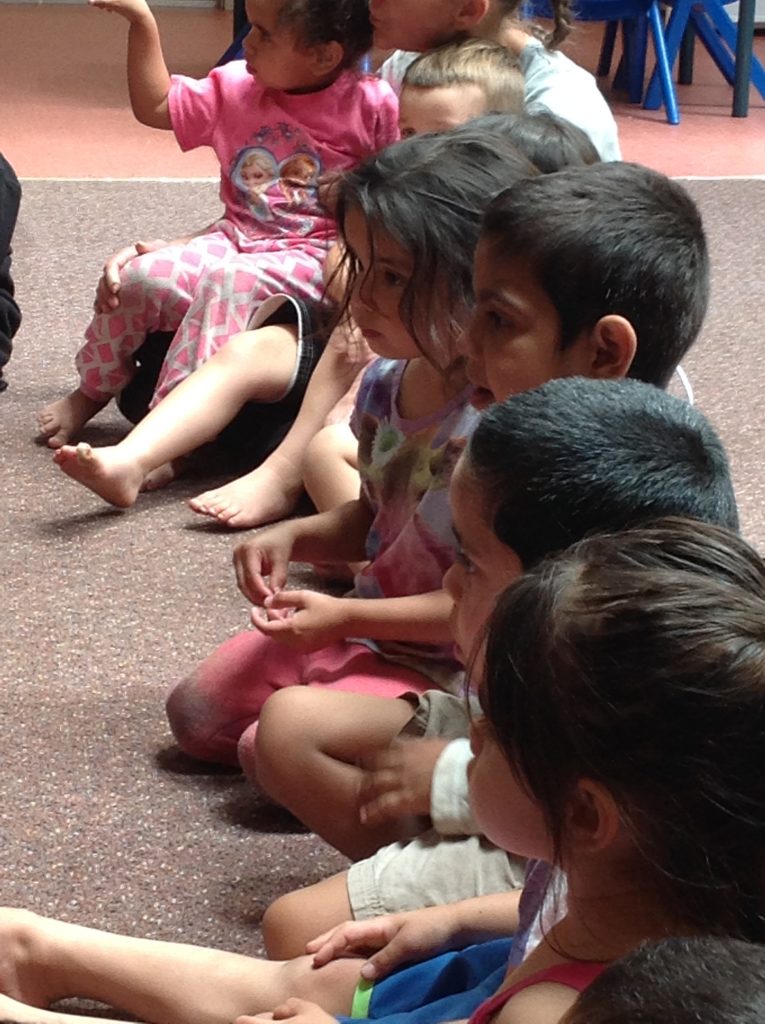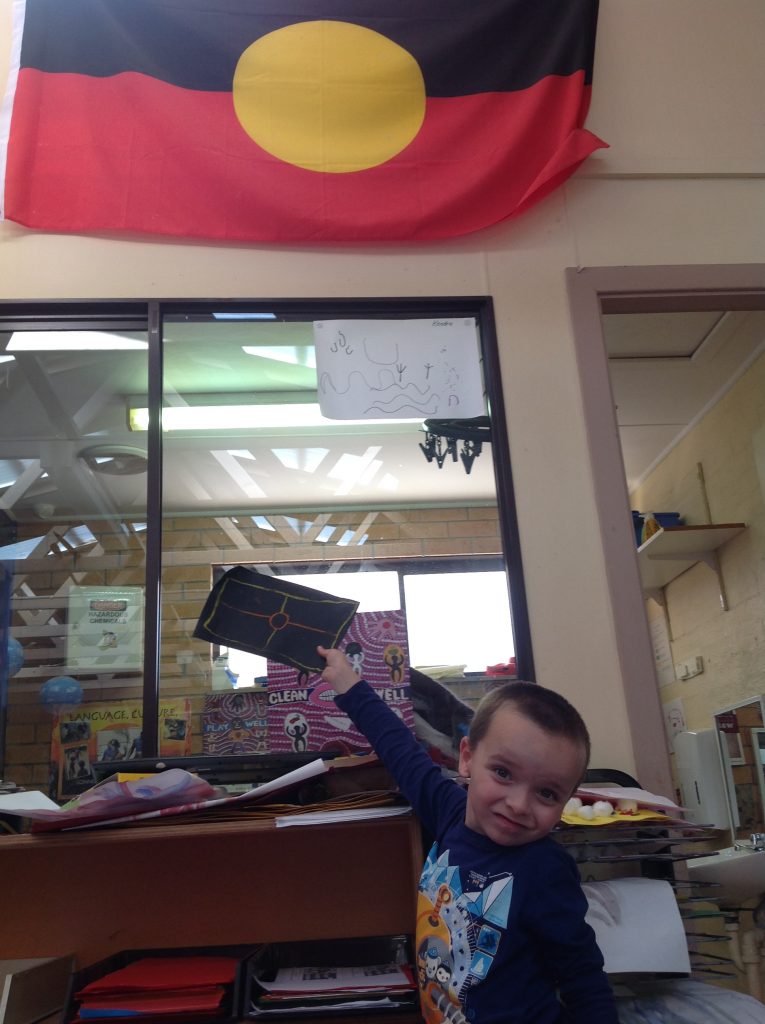 Becoming a SNAICC member
---
Not a member? Want to join Little Yuin Aboriginal Preschool and other services from across the country in helping to strengthen our sector in advocating for our children and families at all levels of government?