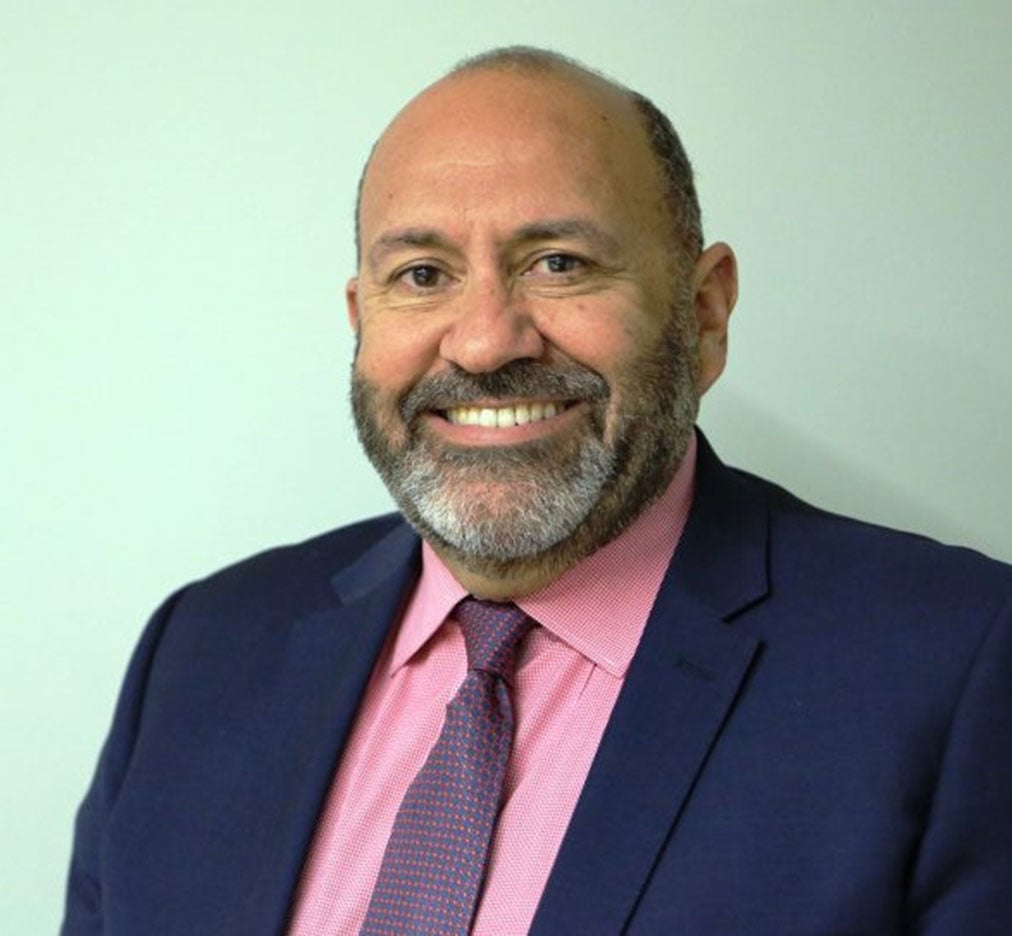 SNAICC has appointed Richard Weston as Chief Executive Officer.
Richard comes to SNAICC after working in Indigenous-controlled health services in far west New South Wales and Queensland for 14 years. He has more than 25 years' experience working in Aboriginal and Torres Strait Islander affairs and is a descendant of the Meriam people of the Torres Strait.
"Richard brings a depth of skills and personal qualities through his experience with the Healing Foundation," says Muriel Bamblett, SNAICC Chair.
He's a proven leader addressing the healing needs of Aboriginal and Torres Strait Islander people and brings a depth of knowledge and understanding through both his lived and professional experience."
Richard has a great understanding of trauma and its impacts on children and families. His strategic leadership will be critical in driving SNAICC's reform agenda particularly in relation to the national Closing the Gap initiative. He already has a strong relationship with government and has excelled in stakeholder engagement."
– Adjunct Professor Muriel Bamblett, SNAICC Chairperson
Richard led the Healing Foundation as CEO for the last nine years. The organisation supported 175 community-led Indigenous healing projects and assisted more than 45,000 community members and 7000 stolen generations survivors on their healing journeys.
Richard continues as Family Matters Co-Chair to help lead the campaign to reduce the number of Aboriginal and Torres Strait Islander children in child protection including foster care.
"SNAICC supports Family Matters in addressing the over-representation of our children in child protection including foster care," says Richard Weston.
Family Matters champions the Aboriginal and Torres Strait Islander Child Placement Principle and other policy and program reforms."
SNAICC advocates for the rights of Aboriginal and Torres Strait Islander children, especially their right to grow up in their own culture, have happy childhoods and to be strong in their identities. If we invest in the early years of our children, then we will have better health, learning and development outcomes."
The Healing Foundation shows the profound impact of trauma on the Stolen Generations. It affects a person's functioning in the world, has an adverse impact on family relationships and has created vulnerability in many of our families. Healing is an important part of reclaiming the resilience we need to deal with life's challenges and address the burden of trauma in our communities."
– Richard Weston, SNAICC Chief Executive Officer